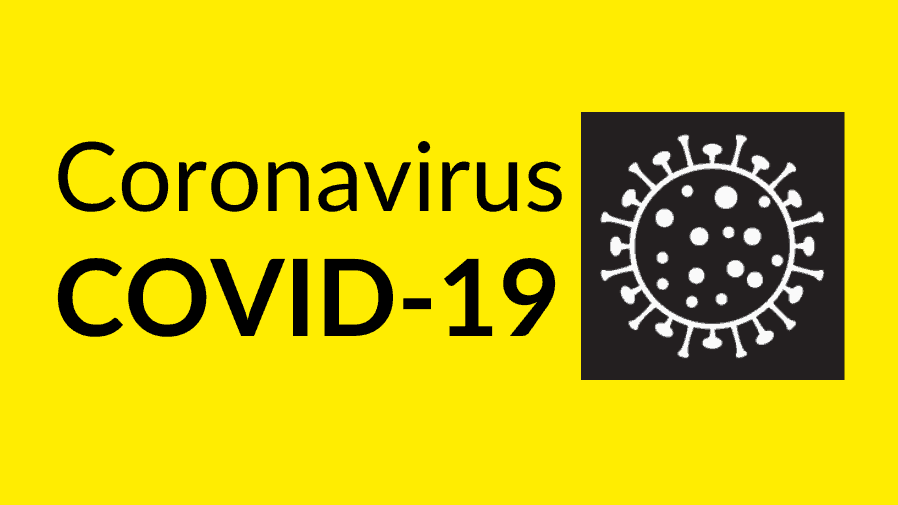 COVID-19 CONTACT TRACING
European Investigations Department
EIRLAB provide an EU wide, contact tracing, isolation, and quarantine investigations service to ensure compliance across all sectors.
Our services are primarily for NGOs. or non-government organisations, we also offer our services to private individuals as well as large organisations.
We provide a comprehensive Investigation service carried out with the utmost confidentiality and discretion, characteristics which are essential in our field. We have a diverse skillset at our disposal coupled with the necessary resources and experience required to deliver an effective investigative service throughout the EU.
Contact tracing is an effective public health measure for the control of COVID-19. The prompt identification and management of the contacts of COVID-19 cases makes it possible to rapidly identify secondary cases that may arise after transmission from the primary cases. This will enable the interruption of further onward transmission. Contact tracing, in conjunction with robust testing and surveillance systems, is central to control strategies during de-escalation. Contact tracing has been a key part of the response in several EU countries that have successfully reduced case numbers.
With our unique partnerships with local agencies It is possible to scale up contact tracing by adapting traditional contact tracing approaches to available local resources and by using a number of resource-saving measures. EIRLAB conducts discreet and effective surveillance to determine whether an individual is in compliance with current measures.
EIRLAB also produce products for preventing the transmission of pathogens in healthcare settings in compliance with CDC guidelines on COVID-19. More details (A), (B) and (C)